Taiwan has an area of 35,808 square kilometres (13,826 sq mi), with mountain ranges dominating the eastern two-thirds and plains in the western third, where its highly urbanized population is concentrated. The capital is Taipei, which, along with New Taipei and Keelung, forms the largest metropolitan area of Taiwan. Other major cities include Kaohsiung, Taichung, Tainan and Taoyuan. With 23.57 million inhabitants, Taiwan is among the most densely populated countries in the world.
In this episode, we share some of our favorite destinations in Taiwan. We discuss which spots we think you should visit and why. So top up your MRT card, get your map and camera ready, as we take you to our favorite destinations in Taiwan!!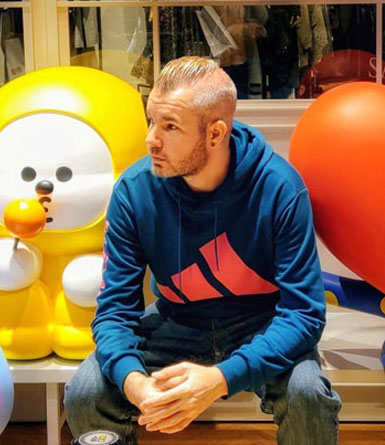 Ryan
Originally from the US, I have spent sixteen years total in six different countries in Asia. Being a Language Lover, I picked up some Japanese, Mandarin, Bisaya, Korean and Thai. I'm into Programming, Design, Photography, VR and Blockchain.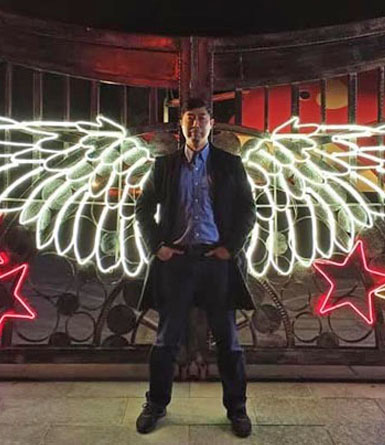 Marc
American by Nationality, Korean by Blood with a French Last Name. I grew up in the Midwest in Kansas. I studied some Chinese in Taiwan and a little Japanese in Kyoto. My hobbies are Graphic Design, Photography and Martial Arts.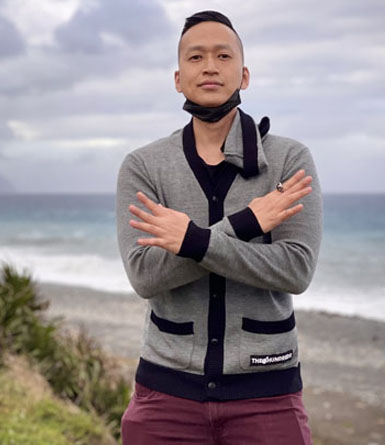 Edward
Brooklyn born boy who grew up in Connecticut but has lived in various parts of the United States. I speak English, Mandarin, and really bad French/Spanish. I enjoy KTV, Technology, Food, Manga/Anime, the NBA and having a good time.