Food is something that provides nutrients. Nutrients are substances that provide: energy for activity, growth, and all functions of the body such as breathing, digesting food, and keeping warm; materials for the growth and repair of the body, and for keeping the immune system healthy. Food is usually of plant, animal or fungal origin, and contains essential nutrients, such as carbohydrates, fats, proteins, vitamins, or minerals. A well-balanced diet provides all of the energy you need to keep active throughout the day, nutrients you need for growth and repair, helping you to stay strong and healthy and help to prevent diet-related illness, such as some cancers.
In this episode, we talk about some of our favorite restaurants in Taiwan as well as some of the foods we like to eat. So please get your money ready, bring your appetite and pull up a chair, as we discuss the food we like in Taiwan.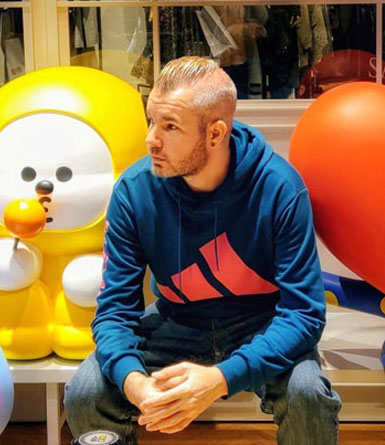 Ryan
Originally from the US, I have spent sixteen years total in six different countries in Asia. Being a Language Lover, I picked up some Japanese, Mandarin, Bisaya, Korean and Thai. I'm into Programming, Design, Photography, VR and Blockchain.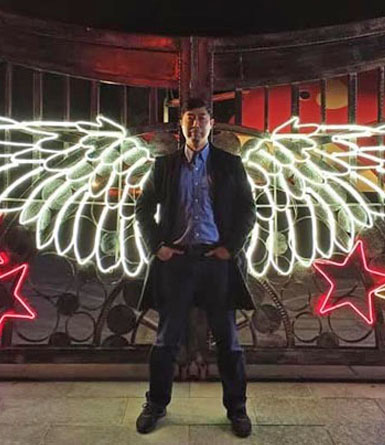 Marc
American by Nationality, Korean by Blood with a French Last Name. I grew up in the Midwest in Kansas. I studied some Chinese in Taiwan and a little Japanese in Kyoto. My hobbies are Graphic Design, Photography and Martial Arts.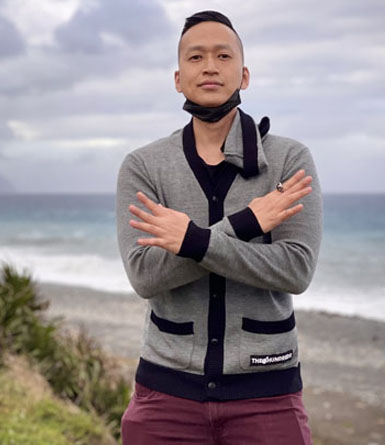 Edward
Brooklyn born boy who grew up in Connecticut but has lived in various parts of the United States. I speak English, Mandarin, and really bad French/Spanish. I enjoy KTV, Technology, Food, Manga/Anime, the NBA and having a good time.