Episode 3
Coronavirus disease 2019, or Covid-19 is a contagious disease caused by severe acute respiratory syndrome coronavirus 2(SARS-CoV-2). The first case was identified in Wuhan, China in December 2019. The disease has since spread globally, leading to an ongoing pandemic. During this Covid-19 time there have been 137 million cases with 2.95 million deaths. It has wreaked havoc on a grand scale which hasn't been seen in a long time. So how has Taiwan, only had 1058 cases up to this point with 11 deaths???
In this podcast, we discuss what it's been like living in Taiwan during this chaotic time, what steps the Taiwan government has implemented to minimize the spread of this highly contagious disease, and the current new normal. So please wash your hands with soap, put on your surgical mask and get ready for an honest dialogue about something that has affected us all. And remember to STAY SAFE/STRONG.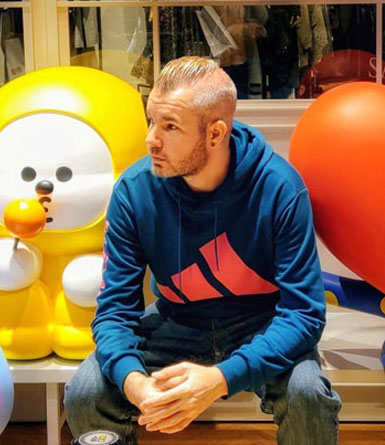 Ryan
Originally from the US, I have spent sixteen years total in six different countries in Asia. Being a Language Lover, I picked up some Japanese, Mandarin, Bisaya, Korean and Thai. I'm into Programming, Design, Photography, VR and Blockchain.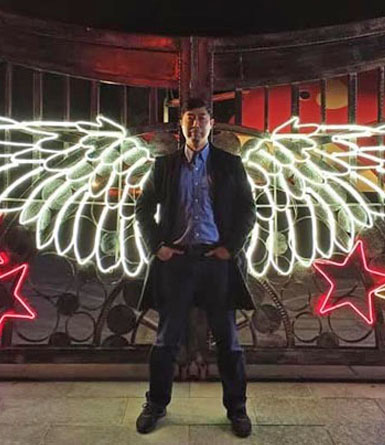 Marc
American by Nationality, Korean by Blood with a French Last Name. I grew up in the Midwest in Kansas. I studied some Chinese in Taiwan and a little Japanese in Kyoto. My hobbies are Graphic Design, Photography and Martial Arts.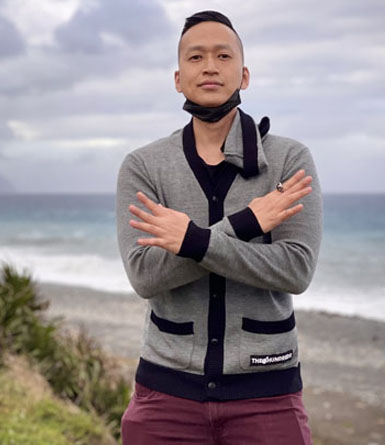 Edward
Brooklyn born boy who grew up in Connecticut but has lived in various parts of the United States. I speak English, Mandarin, and really bad French/Spanish. I enjoy KTV, Technology, Food, Manga/Anime, the NBA and having a good time.