Episode 4
The concept of the night market traces its roots back to the Chinese Tang dynasty. Taiwanese night markets are street markets in Taiwan that operate in urban or suburban areas between sunset and sunrise. Most night markets operate daily and feature a mixture of individual stalls selling clothing, consumer goods, XiǎoChī (小吃 – similar to snacks or fast food), and specialty drinks. The atmosphere is usually crowded and noisy with hawkers shouting and fast-paced music playing over loudspeakers. Taiwanese night markets have evolved over the years from small local gatherings to noisy streets lined with vendors. These vendors must adhere to regulations placed on their activities by the Taiwanese government.
In this podcast, we discuss what Night Markets are, interesting activities that take place there, and the different foods that have made them so famous and popular. So please bring your appetite, your wallet, a willingness to try anything/everything and join our adventure into the Night Market.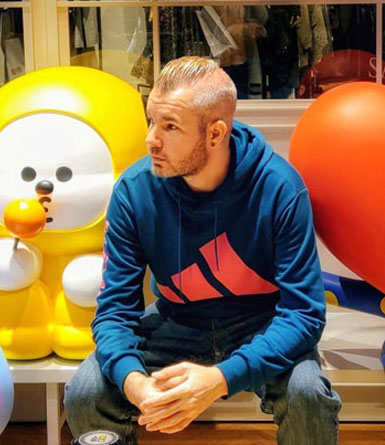 Ryan
Originally from the US, I have spent sixteen years total in six different countries in Asia. Being a Language Lover, I picked up some Japanese, Mandarin, Bisaya, Korean and Thai. I'm into Programming, Design, Photography, VR and Blockchain.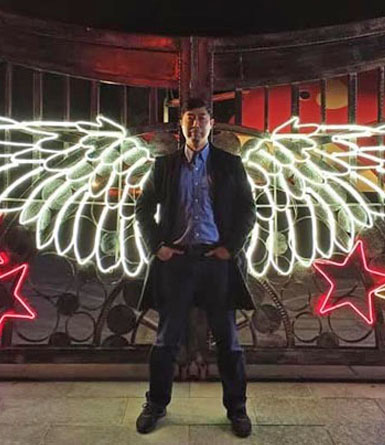 Marc
American by Nationality, Korean by Blood with a French Last Name. I grew up in the Midwest in Kansas. I studied some Chinese in Taiwan and a little Japanese in Kyoto. My hobbies are Graphic Design, Photography and Martial Arts.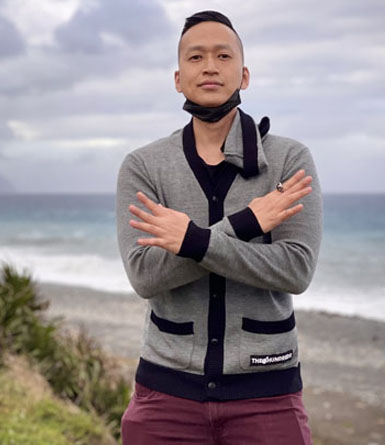 Edward
Brooklyn born boy who grew up in Connecticut but has lived in various parts of the United States. I speak English, Mandarin, and really bad French/Spanish. I enjoy KTV, Technology, Food, Manga/Anime, the NBA and having a good time.