So you're living abroad. You have a job, are making friends and trying to get acclimated to a new culture. The next thing is to try new things and experiences that you may have never done before or wanted to try.
In this episode, we talk about some of the unique experiences we have had in Asia, why we did them and things that you may want to try in the future. So please bring your curiosity and a willingness to step outside of your comfort zone as we dive into Unique Experiences Overseas.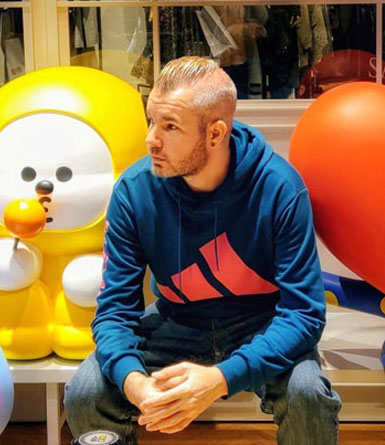 Ryan
Originally from the US, I have spent sixteen years total in six different countries in Asia. Being a Language Lover, I picked up some Japanese, Mandarin, Bisaya, Korean and Thai. I'm into Programming, Design, Photography, VR and Blockchain.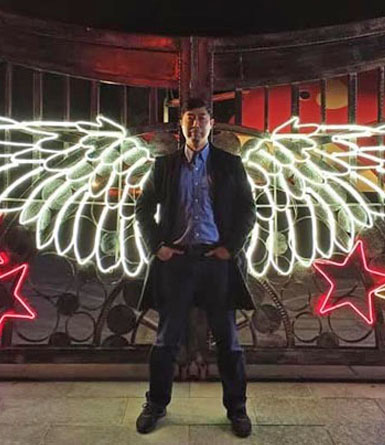 Marc
American by Nationality, Korean by Blood with a French Last Name. I grew up in the Midwest in Kansas. I studied some Chinese in Taiwan and a little Japanese in Kyoto. My hobbies are Graphic Design, Photography and Martial Arts.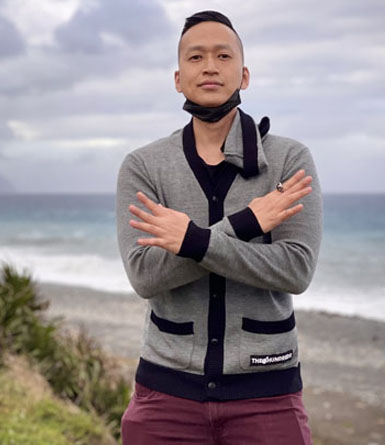 Edward
Brooklyn born boy who grew up in Connecticut but has lived in various parts of the United States. I speak English, Mandarin, and really bad French/Spanish. I enjoy KTV, Technology, Food, Manga/Anime, the NBA and having a good time.