Hey Everyone, your favorite podcast, EggBanana is back and better than ever! First and foremost we wanted to thank all of you, the listeners in subscribing to the podcast and in downloading the episodes. We are also very appreciative of all of the comments and positive feedback we got on all of our social media.
EggBanana is very excited to bring you this teaser episode which marks the triumphant return of Ryan, Marc and Edward. While we look forward to continuing our award-winning podcast, we are also very excited to offer you new and improved YouTube content where you can see us in all of our avatar glory.
We look forward to discussing and delving into different topics in which the audience can learn something from and have a good time as well. We also love to interact with you, and if you have any comments, suggestions, or questions, please feel free to drop us a comment on any of our social media.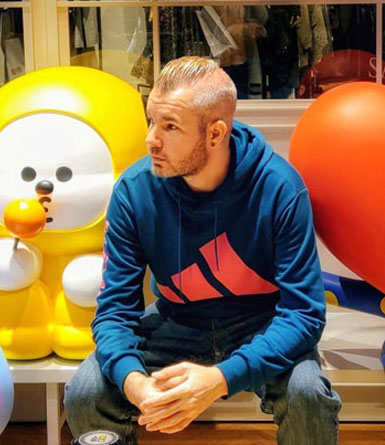 Ryan
Originally from the US, I have spent sixteen years total in six different countries in Asia. Being a Language Lover, I picked up some Japanese, Mandarin, Bisaya, Korean and Thai. I'm into Programming, Design, Photography, VR and Blockchain.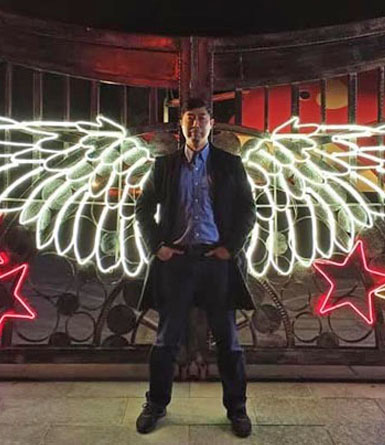 Marc
American by Nationality, Korean by Blood with a French Last Name. I grew up in the Midwest in Kansas. I studied some Chinese in Taiwan and a little Japanese in Kyoto. My hobbies are Graphic Design, Photography and Martial Arts.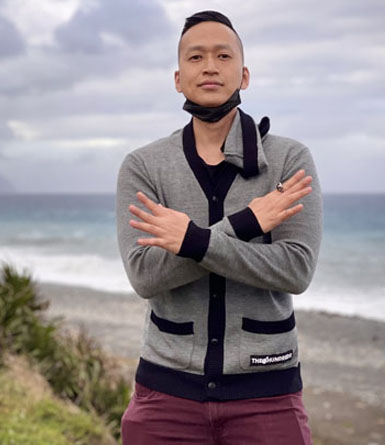 Edward
Brooklyn born boy who grew up in Connecticut but has lived in various parts of the United States. I speak English, Mandarin, and really bad French/Spanish. I enjoy KTV, Technology, Food, Manga/Anime, the NBA and having a good time.