In this episode, Ryan, Marc & Edward talk about their individual and collective experience doing the podcast. Starting with Season 1, they talk about the expected and unexpected challenges they faced while doing this project. They also discuss the continued evolution and changes that was implemented starting in Season 2 and why.
So whether you're watching EggBanana move around in their virtual avatars or simply listening using headphones, please bring your curiosity, an open mind, and hope for the future as we conclude this season with Our Podcasting Journey.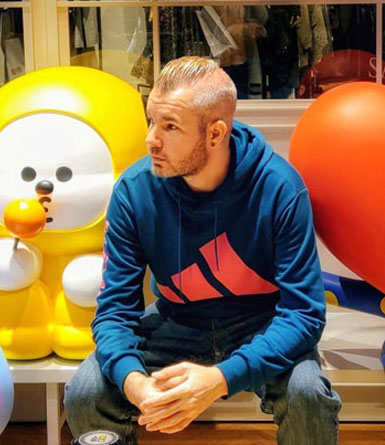 Ryan
Originally from the US, I have spent sixteen years total in six different countries in Asia. Being a Language Lover, I picked up some Japanese, Mandarin, Bisaya, Korean and Thai. I'm into Programming, Design, Photography, VR and Blockchain.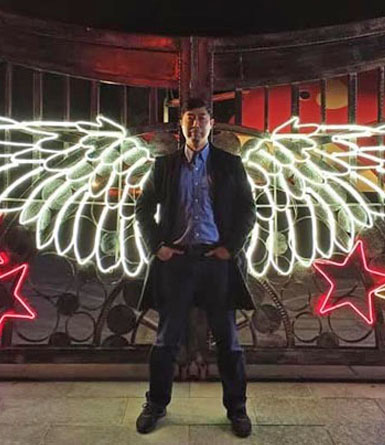 Marc
American by Nationality, Korean by Blood with a French Last Name. I grew up in the Midwest in Kansas. I studied some Chinese in Taiwan and a little Japanese in Kyoto. My hobbies are Graphic Design, Photography and Martial Arts.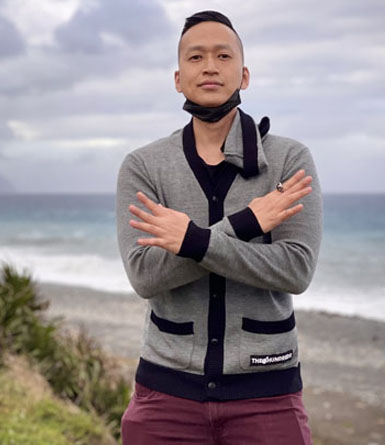 Edward
Brooklyn born boy who grew up in Connecticut but has lived in various parts of the United States. I speak English, Mandarin, and really bad French/Spanish. I enjoy KTV, Technology, Food, Manga/Anime, the NBA and having a good time.