The Zombie apocalypse is a genre of fiction in which civilization collapses due to overwhelming swarms of zombies. Typically only a few individuals or small bands of survivors are left living.
Usually this extraordinary situation happens because of a specific parasite or infection. Because of this the government and local authorities are rendered ineffective and the rules of society go out the window.
In this episode, we talk about some of our favorite Zombie movies, television shows, and video games. We also discuss what we would do in order to survive and what not to do during a Zombie Plague. So please bring your weapon of choice and some medical supplies as we try to survive a Zombie Apocalypse in Taiwan.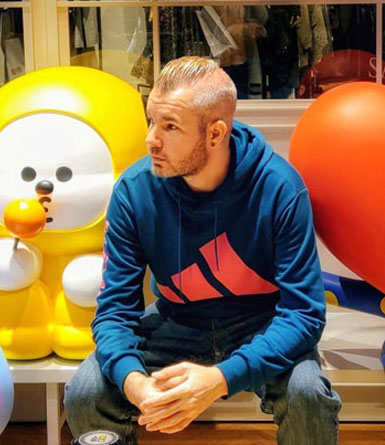 Ryan
Originally from the US, I have spent sixteen years total in six different countries in Asia. Being a Language Lover, I picked up some Japanese, Mandarin, Bisaya, Korean and Thai. I'm into Programming, Design, Photography, VR and Blockchain.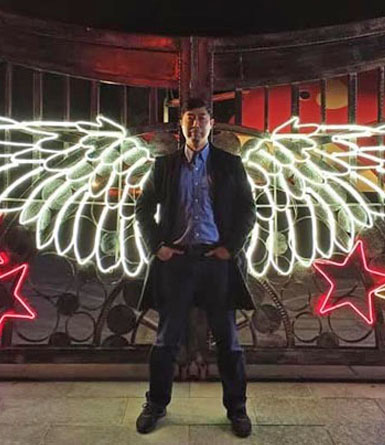 Marc
American by Nationality, Korean by Blood with a French Last Name. I grew up in the Midwest in Kansas. I studied some Chinese in Taiwan and a little Japanese in Kyoto. My hobbies are Graphic Design, Photography and Martial Arts.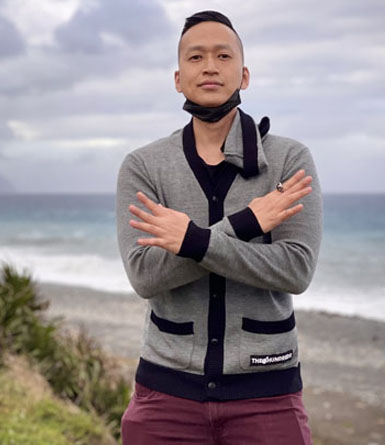 Edward
Brooklyn born boy who grew up in Connecticut but has lived in various parts of the United States. I speak English, Mandarin, and really bad French/Spanish. I enjoy KTV, Technology, Food, Manga/Anime, the NBA and having a good time.