Taipei is the political, economic, educational and cultural center of Taiwan and one of the major hubs in East Asia. Considered to be a global city and rated as an Alpha − City by GaWC, Taipei is part of a major high-tech industrial area. Railways, highways, airports and bus lines connect Taipei with all parts of the island. The city is served by two airports – Songshan and Taoyuan. Taipei is home to various world-famous architectural or cultural landmarks, which include Taipei 101, Chiang Kai-shek Memorial Hall, Dalongdong Baoan Temple, Hsing Tian Kong, Lungshan Temple of Manka, National Palace Museum, Presidential Office Building, Taipei Guest House, Ximending and several night markets dispersed throughout the city. Natural features such as Maokong, Yangmingshan and hot springs are also well known to international visitors.
In this episode we talk about some of the popular spots in Taipei, which areas we enjoy going to, and where you should visit if you come here. So please refill your MRT Card and get ready as we take you to the most Popular Spots in Taipei!!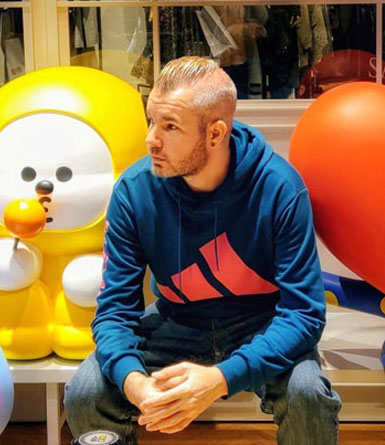 Ryan
Originally from the US, I have spent sixteen years total in six different countries in Asia. Being a Language Lover, I picked up some Japanese, Mandarin, Bisaya, Korean and Thai. I'm into Programming, Design, Photography, VR and Blockchain.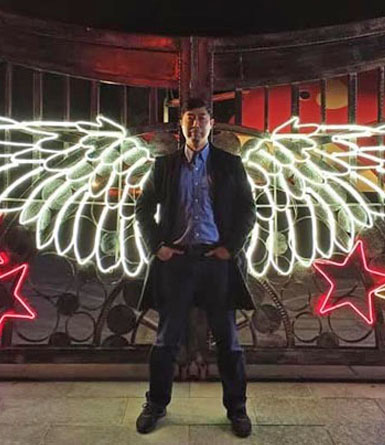 Marc
American by Nationality, Korean by Blood with a French Last Name. I grew up in the Midwest in Kansas. I studied some Chinese in Taiwan and a little Japanese in Kyoto. My hobbies are Graphic Design, Photography and Martial Arts.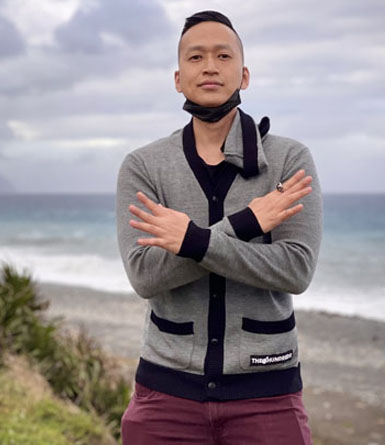 Edward
Brooklyn born boy who grew up in Connecticut but has lived in various parts of the United States. I speak English, Mandarin, and really bad French/Spanish. I enjoy KTV, Technology, Food, Manga/Anime, the NBA and having a good time.