Language acquisition is the process by which humans acquire the capacity to perceive and comprehend language (in other words, gain the ability to be aware of language and to understand it), as well as to produce and use words and sentences to communicate.
Second-language acquisition (SLA), sometimes called second-language learning — otherwise referred to as L2 (language 2) acquisition, is the process by which people learn a foreign language.
In this episode, we talk about the process of learning a new language, the languages we speak, and tips on how to improve. So please bring a pen and notebook as we discuss learning a foreign language.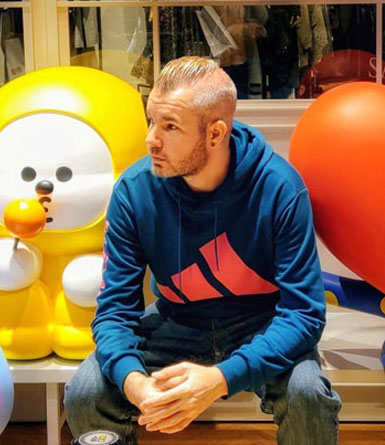 Ryan
Originally from the US, I have spent sixteen years total in six different countries in Asia. Being a Language Lover, I picked up some Japanese, Mandarin, Bisaya, Korean and Thai. I'm into Programming, Design, Photography, VR and Blockchain.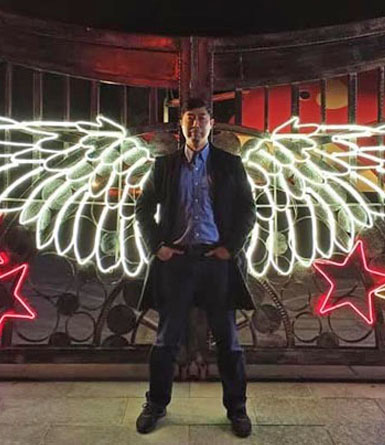 Marc
American by Nationality, Korean by Blood with a French Last Name. I grew up in the Midwest in Kansas. I studied some Chinese in Taiwan and a little Japanese in Kyoto. My hobbies are Graphic Design, Photography and Martial Arts.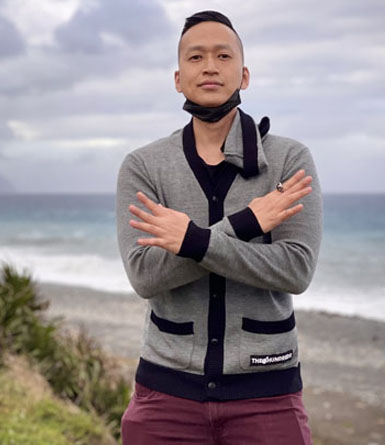 Edward
Brooklyn born boy who grew up in Connecticut but has lived in various parts of the United States. I speak English, Mandarin, and really bad French/Spanish. I enjoy KTV, Technology, Food, Manga/Anime, the NBA and having a good time.